No Gimmicks. Just FUN, FOOD, & New Business Contacts!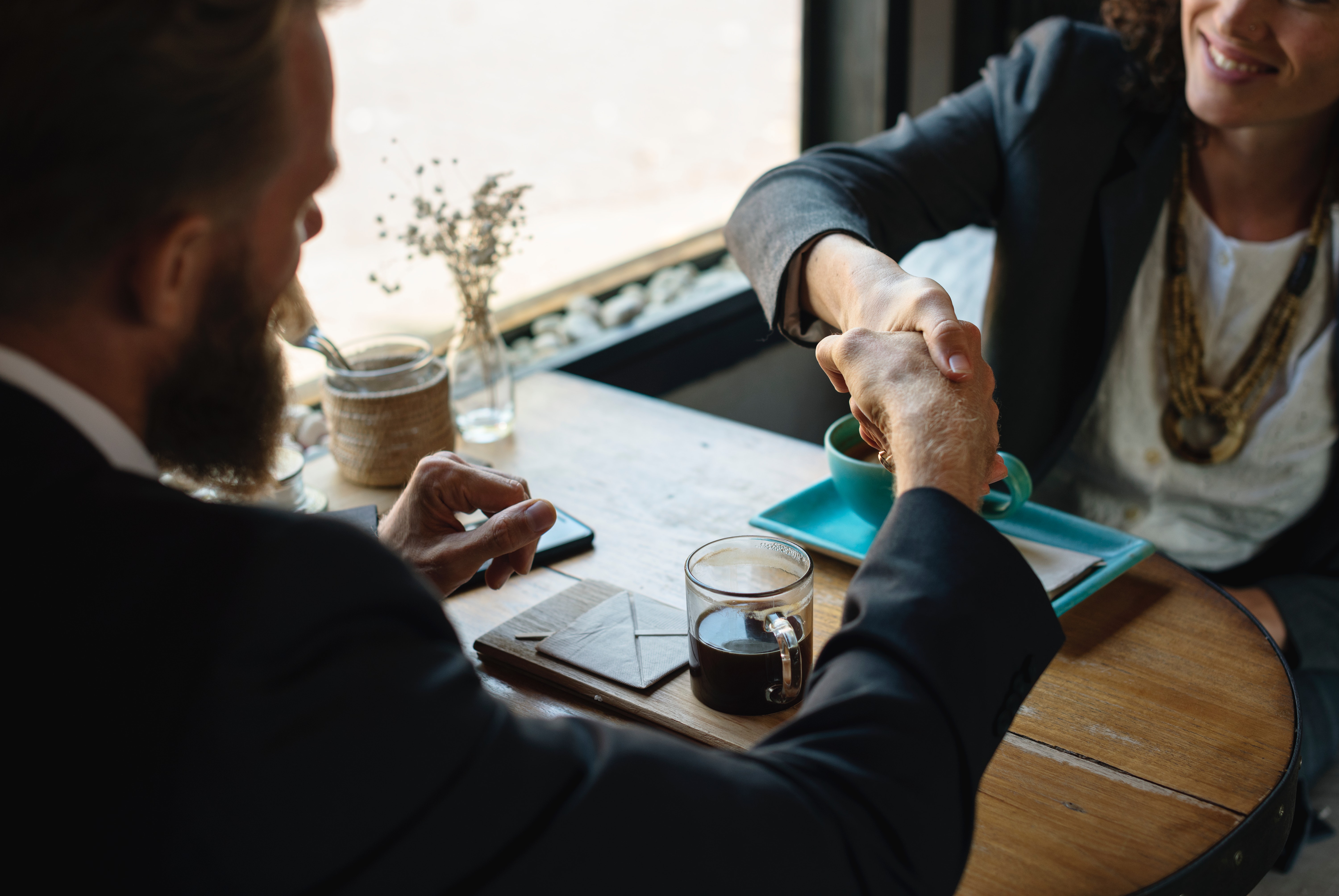 Make Business Connecting Fun!
Meeting people can be hard in the busy schedules of business. Take time out to relax and have fun all while knowing that everyone around you can help benefit and improve each others business!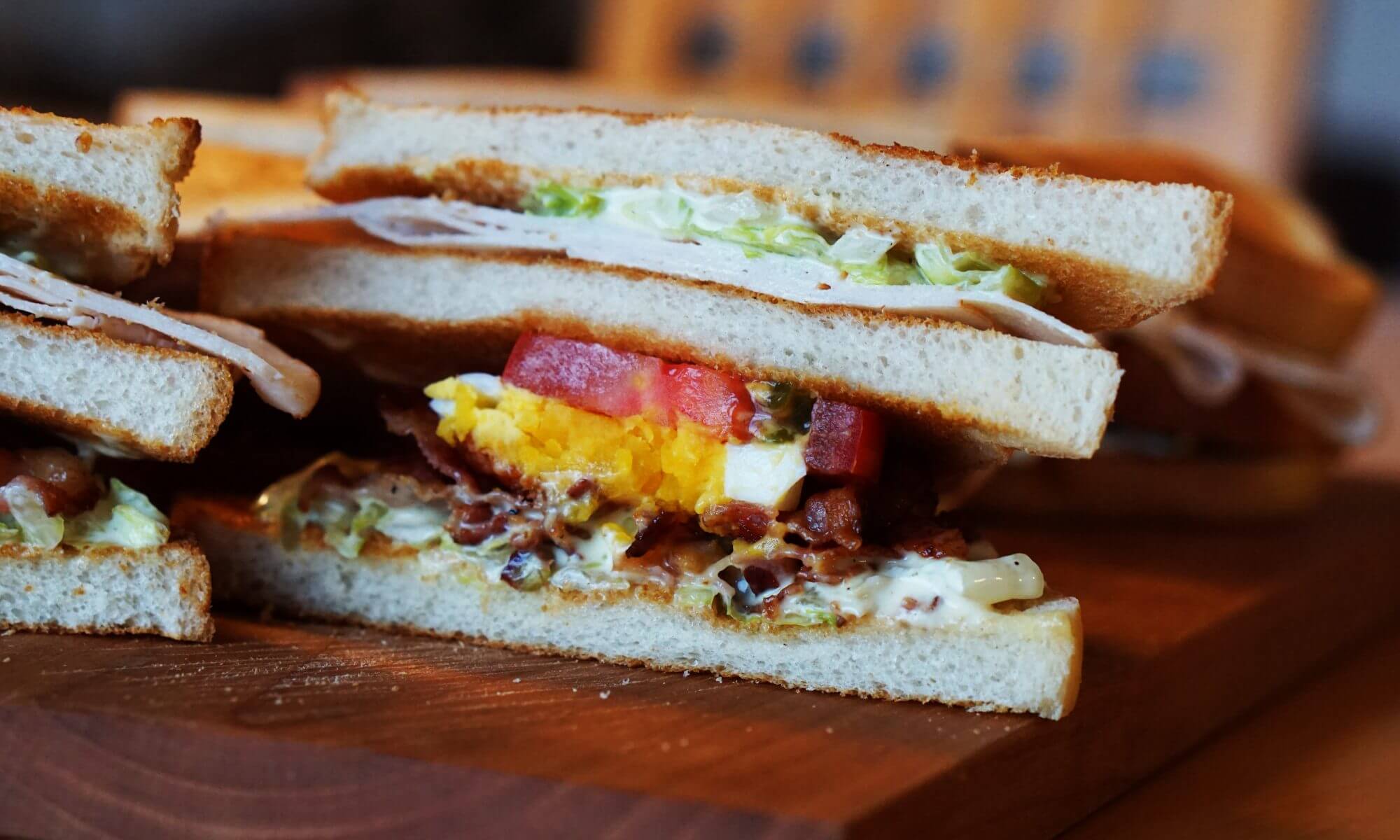 Food. Food. Food.
Whats a party without food? Enjoy food and appetizers provided by Top Golf and our amazing sponsors.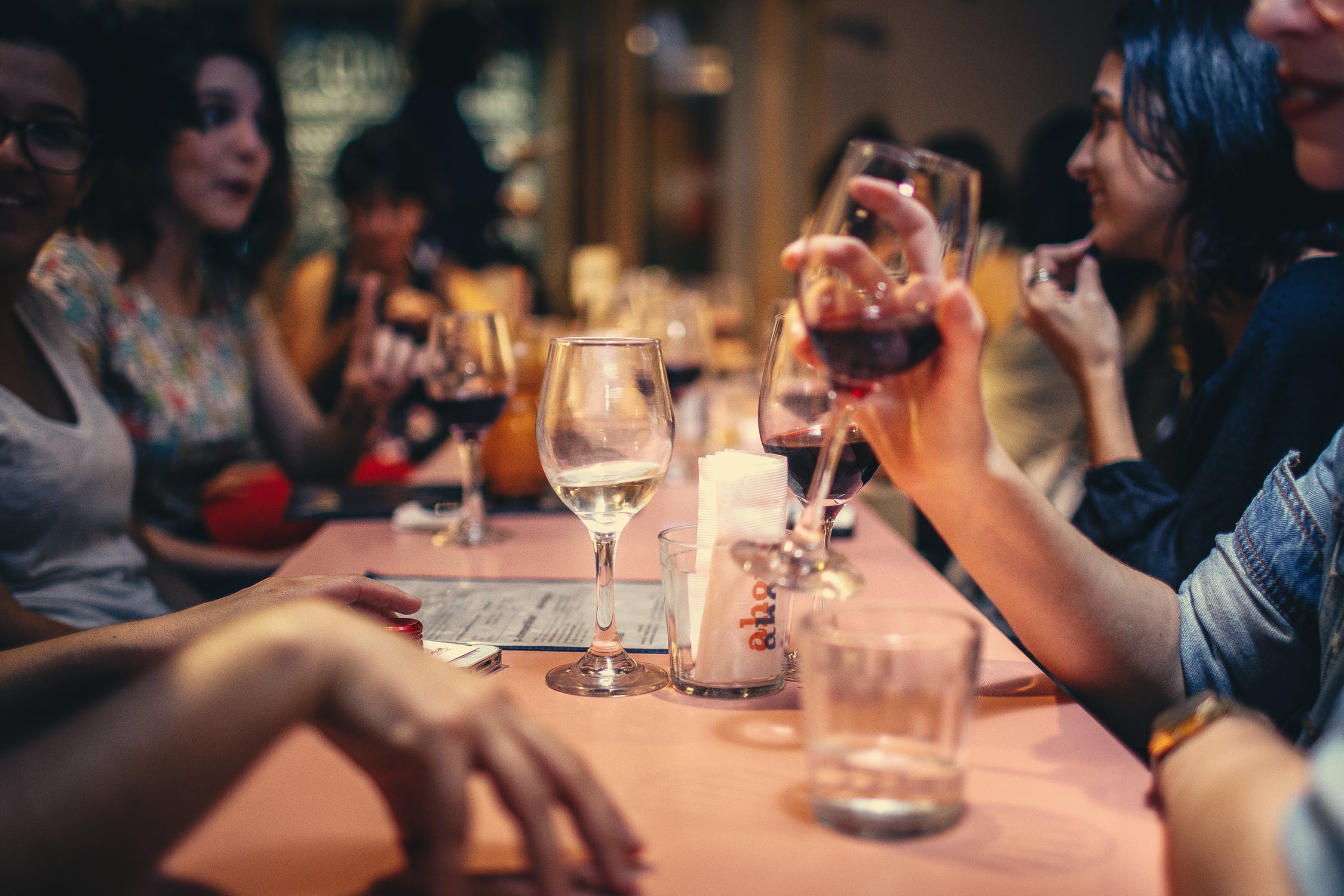 Can You Say "HAPPY HOUR!"
Receive 2 Free drinks simply by providing info. Receive B2B information from sponsors, Invites to our next The Mixer and 2 FREE drinks!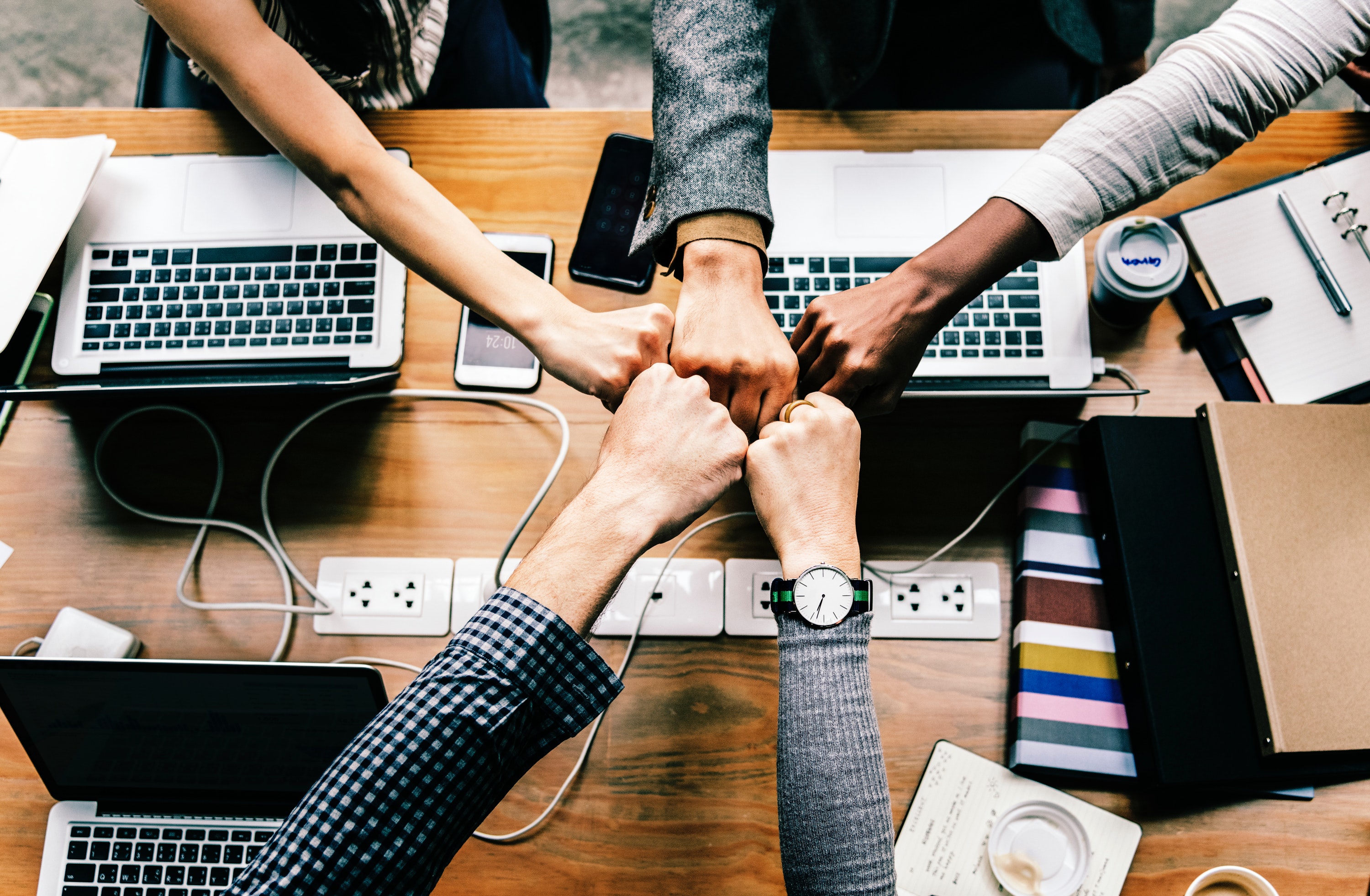 Increased Business For YOU!
All products and materials in one place! Stop wasting time day in and day out trying to find something that will work for your clients. Find new products and programs ALL IN ONE PLACE that may boost your business to the next level with clients.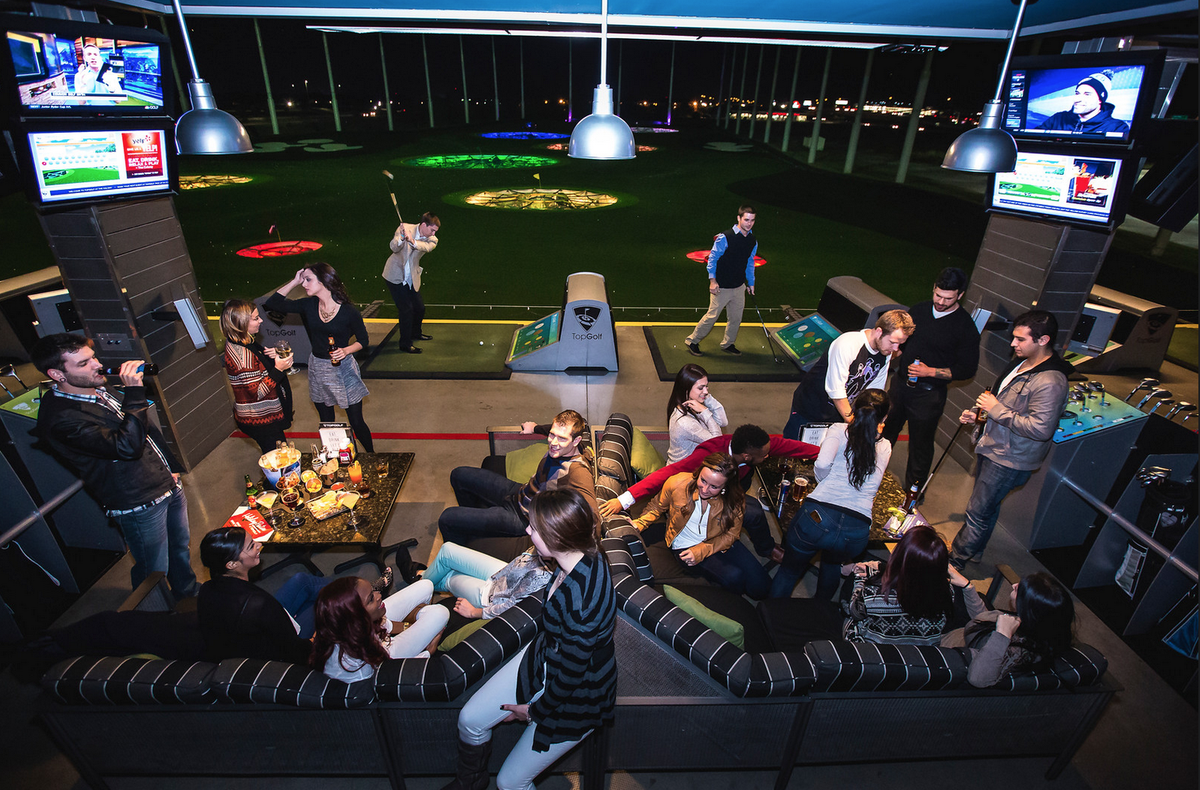 Improve Your Golf Game.... Or, Maybe Not...
Top Golf is meant for everyone! No need to be a pro here! Get loose on the golf mat and let it rip! All attendees may receive a lifetime access card to Top Golf, making it easy to come back. Clubs are included, no need to bring your own.